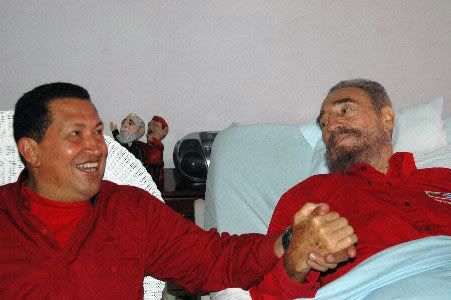 GOODBYE old friend
So long Fidel around for fifty years
The source of many lies
And focus of great fears
When you were a young lawyer
Your passion inspired others
You fought in the hills
With your revolutionary brothers
The children of Cuba
Were dying in droves
The tourists played cards in
Coconut groves
They drank rum and smoked fat cigars
They slept with prostitutes and hung out in the bars.
You were a young lawyer and a patriot too
They threw you in jail
And what did you do?
The people went crazy and sprung you from jail
You took to the mountains
Your revolution would prevail
You and Ernesto a doctor and lawyer
Gave up your privilege
To fight for the good
A modern day hero in a tough neighborhood
They blockaded your Island
They cursed your name
and invaded your country
To no avail, you pushed them out
And put them in jail
Your presence was everywhere and more than alive
Free healthcare, free rent, literacy for all, the children survived
Your island nation, by regional standards, thrived.
You weren't perfect you made many mistakes.
They still haven't lifted the blockade
They never forgave the changes you made
You are a dictator they say
I'm sure it is true
And Bush is a dictator in red white and blue
We have no free health care
Ours schools are not free
We pay ridiculous rents
And they steal our liberty
You are a hero
Unbowed and free
So long old soldier
I know it is true
History will surely absolve you
Robert Braunstein sent us this spontaneous tribute to one of the great world-historical figures of our time. We're happy to publish it at a time when the American media, as they have done for half a century, continue to lie about the revolutionary legacy of Fidel Castro.